Gaslight gathering is a Steampunk & Victoriana convention based in San Diego, CA. Created by the fans, with the fans and for the fans. Our mission to bring a weekend long experience filled with ART, COSTUMES, ENTERTAINMENT, and MERCHANDISE.  Come experience the convention that has been steaming on for 9 years!
Day and Weekend passes are available to suit your experience. 
all day & night programMing
Ticket to the Friday night Soiree
All Day & Night programming
ticket to Saturday night concert
all day & night programming
**DOES NOT INCLUDE TICKET TO SALON**
2018 gaslight gathering had some amazing guests. come back soon for whats to come in 2019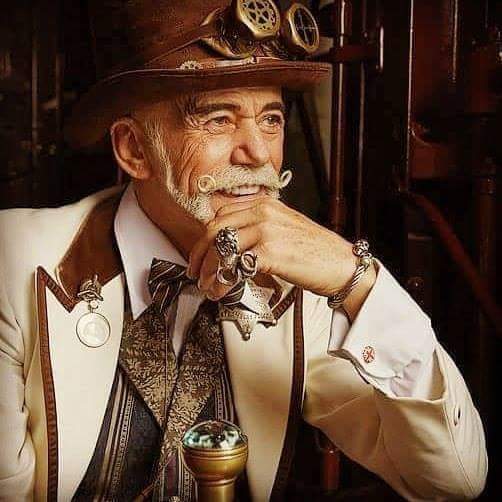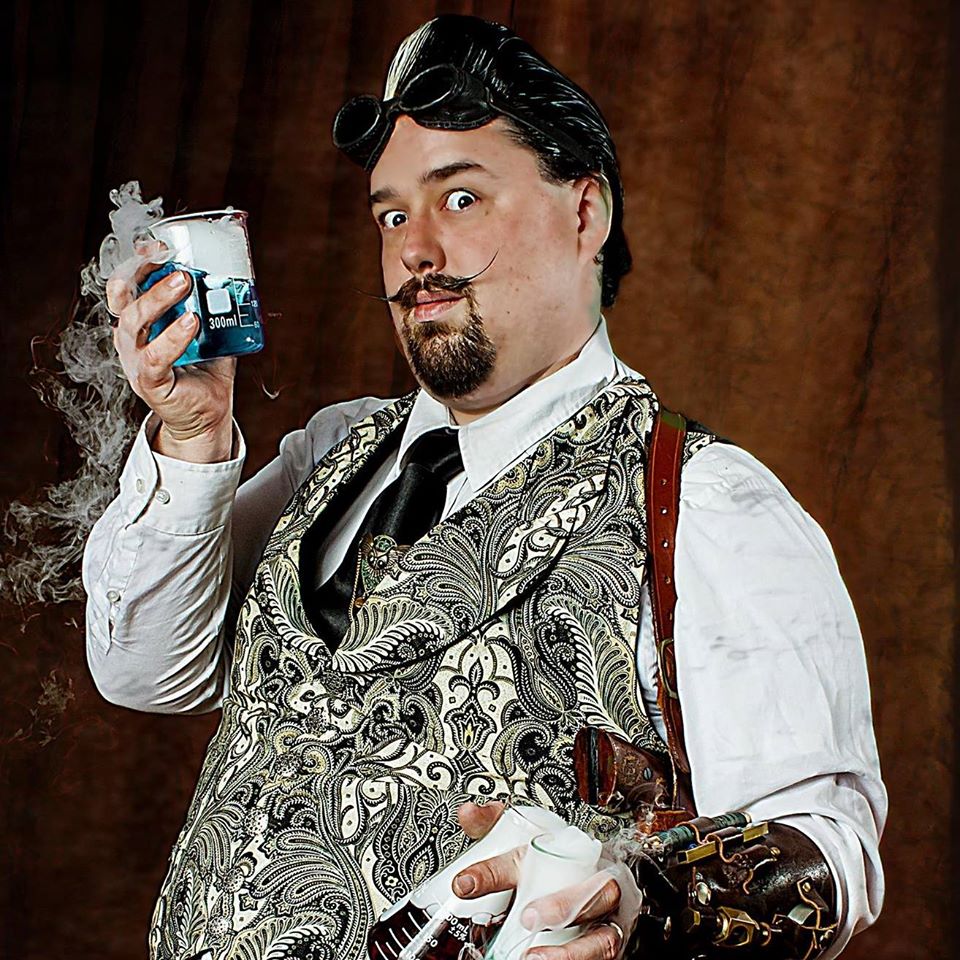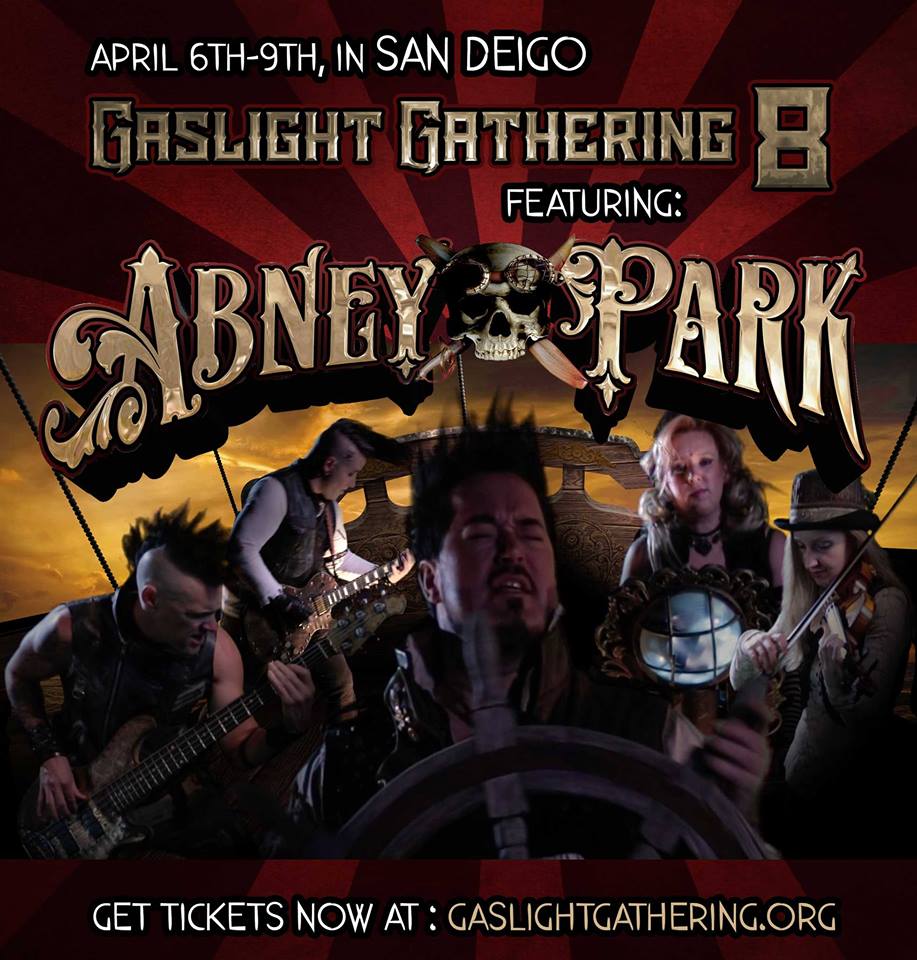 Gaslight Gathering is proud to announce our return to the handlery hotel for 2018. the luxurious room minutes away from shops, food and the convention her self makes you experience as much as possible at gaslight gathering 2018. do not wait as rooms sold out last year. 
Table and Booth options available for selling items at Gaslight Gathering 2018. With a spacious Vendor Hall that you can set up shop for the full weekend what is stopping you. Sign up now to stake your claim today. 
Got a good idea for a Panel? or maybe a idea for a DIY project you wanna teach? we are now looking for people just like you who wanna fill a slot on Gaslight Gatherings schedule for the weekend. Apply today!
Have a club or program you want to promote at our con? we are now accepting tables slots for you to display and get the word out for you service now. APPLy today!