Gaslight gathering is a Steampunk & Victoriana convention based in San Diego, CA. Created by the fans, with the fans and for the fans. Our mission to bring a weekend long experience filled with ART, COSTUMES, ENTERTAINMENT, and MERCHANDISE.  Come experience the convention that has been steaming on for 9 years!
Day and Weekend passes are available to suit your experience. 
all day & night programMing
Ticket to the Friday night Soiree
All Day & Night programming
ticket to Saturday night concert
all day & night programming
**DOES NOT INCLUDE TICKET TO SALON**
2018 gaslight gathering had some amazing guests. come back soon for whats to come in 2019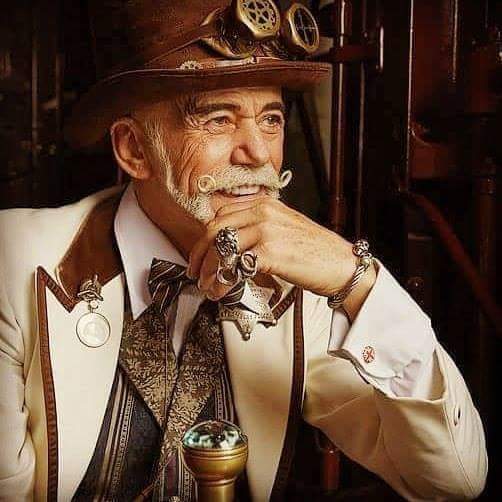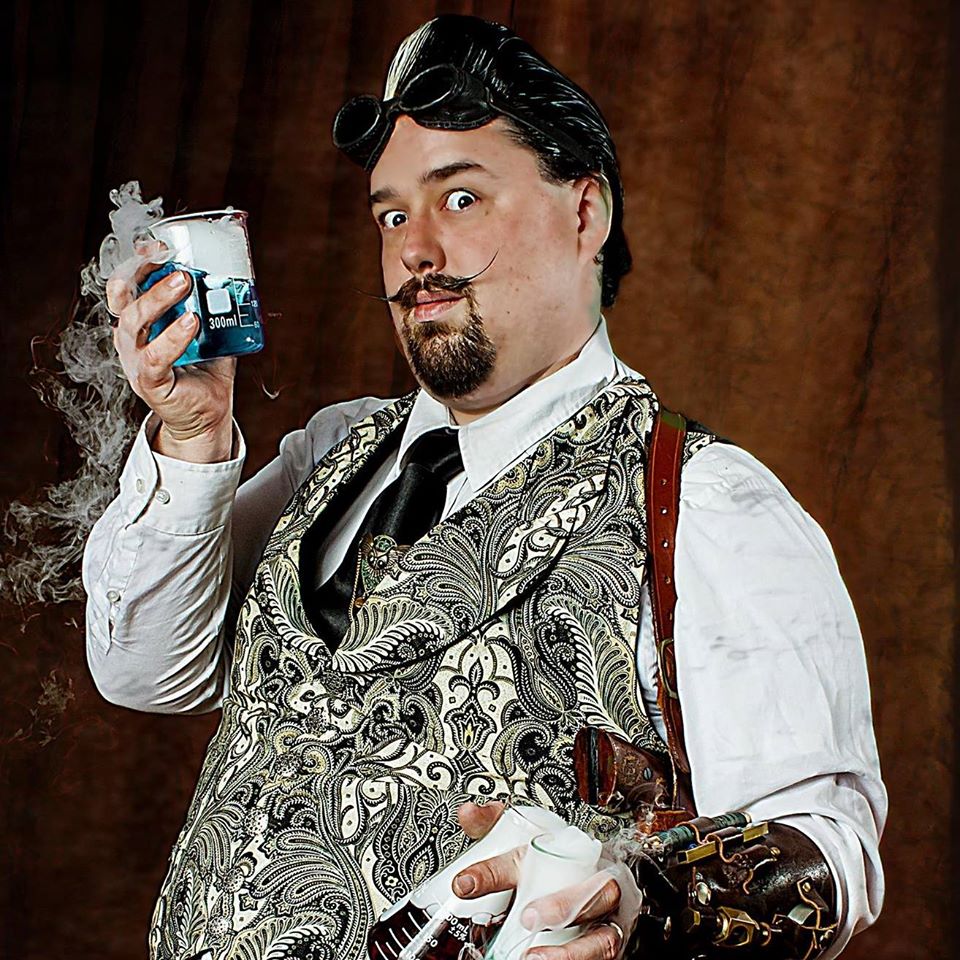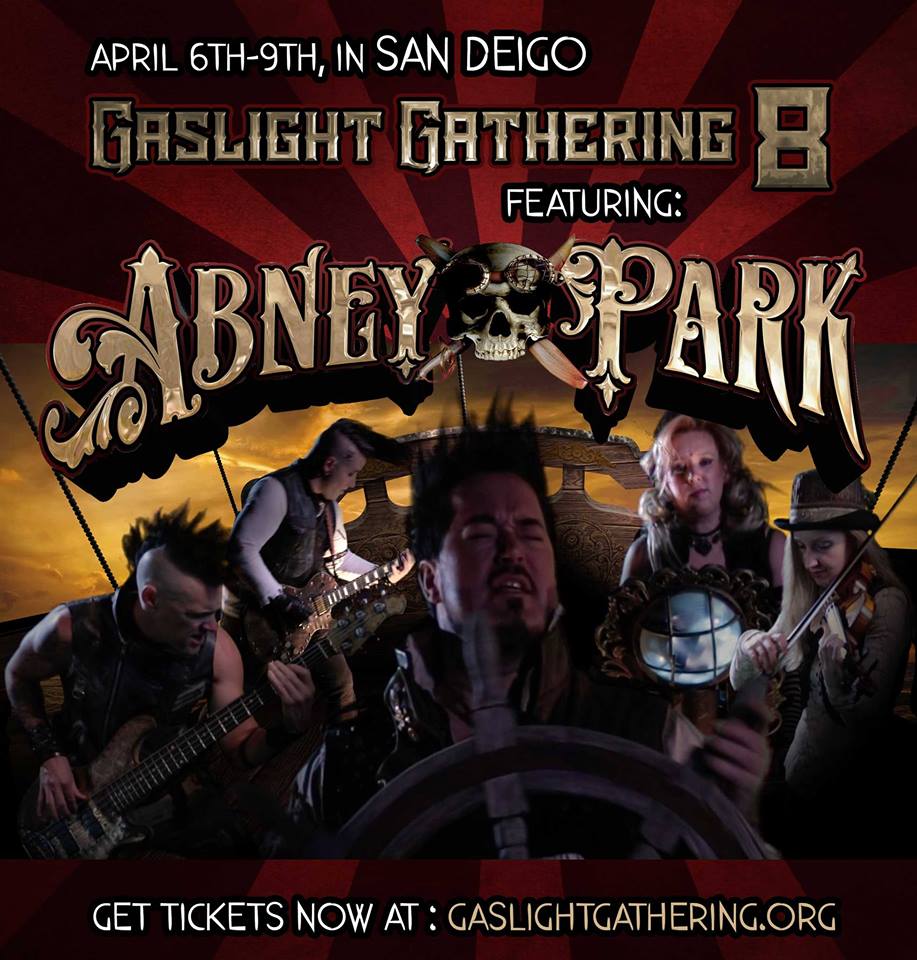 We want you to experience as much as possible of our con. Why not get the full experience by booking a room on locaton.